How Alice learned to swim.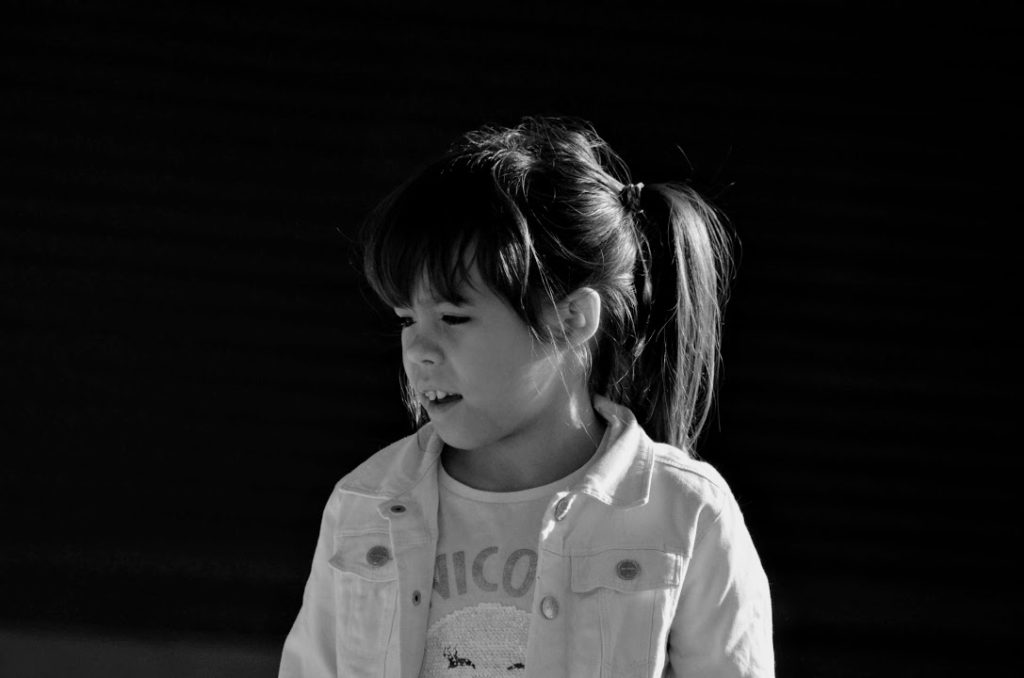 Alice first saw the sea when she was 2.5 years old. We then decided to go on vacation to the Crimea. We wanted to go by car, just at this time we had to buy an apartment in Anapa and I was engaged in registration, and the vacation is not rubber. By car from Surgut to Koktebel to go about 4 days, that is, 8 days of vacation are immediately deducted for the road. Therefore, we decided that Arthur was going by car, and Alice and I would arrive by plane in a few days (as soon as I finished decorating the apartment), and we would all go back together by car. We arrived at night and immediately went to the Crimea. We arrived in the morning and our dad immediately fell asleep, and we slept in the car and went to the sea full of energy.
Alice liked the sea immediately. Although, the water was a little cool, she was happy to go into it. After that, her love for the sea only grew. At first, she liked to throw stones (this is how she learned the word "give" when she asked me for a stone to throw into the sea). In Koktebel, by the way, she almost did not swim, only wet her legs, but we did not insist on it. On the way back, we stopped in Anapa to see our apartment (it was under construction at the time) and visited the Central beach at the same time. The water there turned out to be like fresh milk, and here Alice was happily wading in the water.
It was amazing to me that she wasn't afraid of water at all. It does not bother her at all that she can not feel the bottom under her feet. Even when she couldn't swim, it didn't bother her at all.
I was at sea for the first time at the age of 26, and for a long time I could only be safely in the water if I knew that I could reach the bottom. Of course, this is due to children's fears. I remember in third grade, in physical education class, they took us to the pool to teach us how to swim. At the very first lesson, we were launched into the pool, and it turned out to be very high for me. I could only breathe if I stood on my toes like a ballerina. The teacher used a wooden MOP to hit the sides of the pool and swore if someone held on to the edge of the pool. I drank a lot of water at that time, and at the same time I got the fear of losing my footing while in the water. I was lucky, after this lesson I got a sore throat and when I was able to attend physical education in the pool, we were no longer taken. And I learned to swim when I was at sea.
My daughter has no such memories and fears, so she loves water and is not afraid of water. First she learned to dive, then she began to dive and turn over in the water. This year, she learned to swim. She did not allow her to learn, she needed freedom, even circles and armbands did not encourage. Now she can stay on the water, can swim about 5 meters, and she swims under water, surfacing to take a breath of air. Of course, the technique still leaves much to be desired, but it still has a lot of time to hone. She loves it when dad throws her up and she goes into the water, dives, then snorts and goes back to him to throw her up again. Although, when she swam, it became much more interesting to swim, other entertainment in the water became less attractive.
Thanks to swimming, she learned to exhale, which is very important for the development of speech. Before that, we just did not try (candles, pipes, soap bubbles, tubes, etc.), and then it turned out itself! Sleeps like a dead woman after the sea! She is also not interested in being on the beach, building castles, slides, lying around, sunbathing, because we come to the sea exclusively to swim. But we swim for about an hour, develop a lot of useful skills. And I have never regretted that we moved here, the sea has given our daughter a lot, and there is so much more to come!